Be Bold. Stand Out.
Get Hired!
Do you want to change careers? Does your social anxiety cause stress during interviews? Are you not getting interviews, let alone call-backs or ghosted by hiring managers?
What if you had a coach who could help fix all those problems and help you level up your career?
I have helped hundreds of clients navigate career hurdles and pitfalls, so I've seen it all. Not sure where you need help? Let me help you chart, own and navigate your career journey.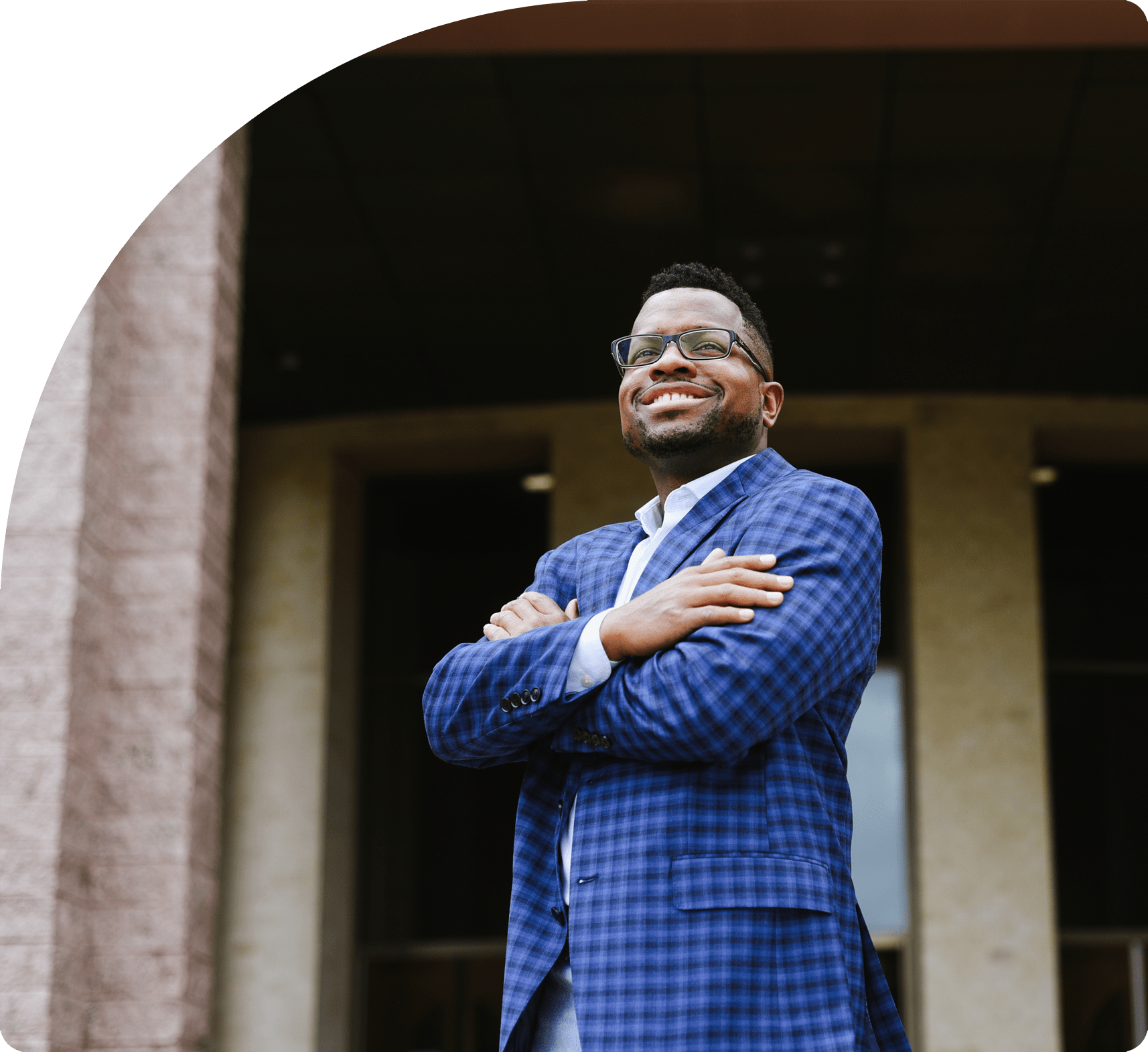 ComprehensiveCareer Coaching
Whether you're seeking a new career direction or more work-life harmony, Cory can help you sharpen your resume, LinkedIn Profile, interview confidence and salary negotiations skills.
Your MapTo Success
We'll review your work history, education, career strengths, accomplishments, problem areas, skills, values, motivations and goals. Career Coach Cory also offers career assessments, salary negotiation tips, career confidence coaching and interview coaching assessments.
TransitionalSupport
We have coached students and professionals in new careers, reorganizations and downsizing. If you want to change your career or just take it to the next level call us today.
Welcome, Job searching is hard.
Leveling up your career can be challenging and can take longer than you'd like. Allow me to share my gift with you and help you get the career you want with confidence. Coach Cory
"Only two types of people get hired those that know somebody who knows somebody or those who can interview well." Coach Cory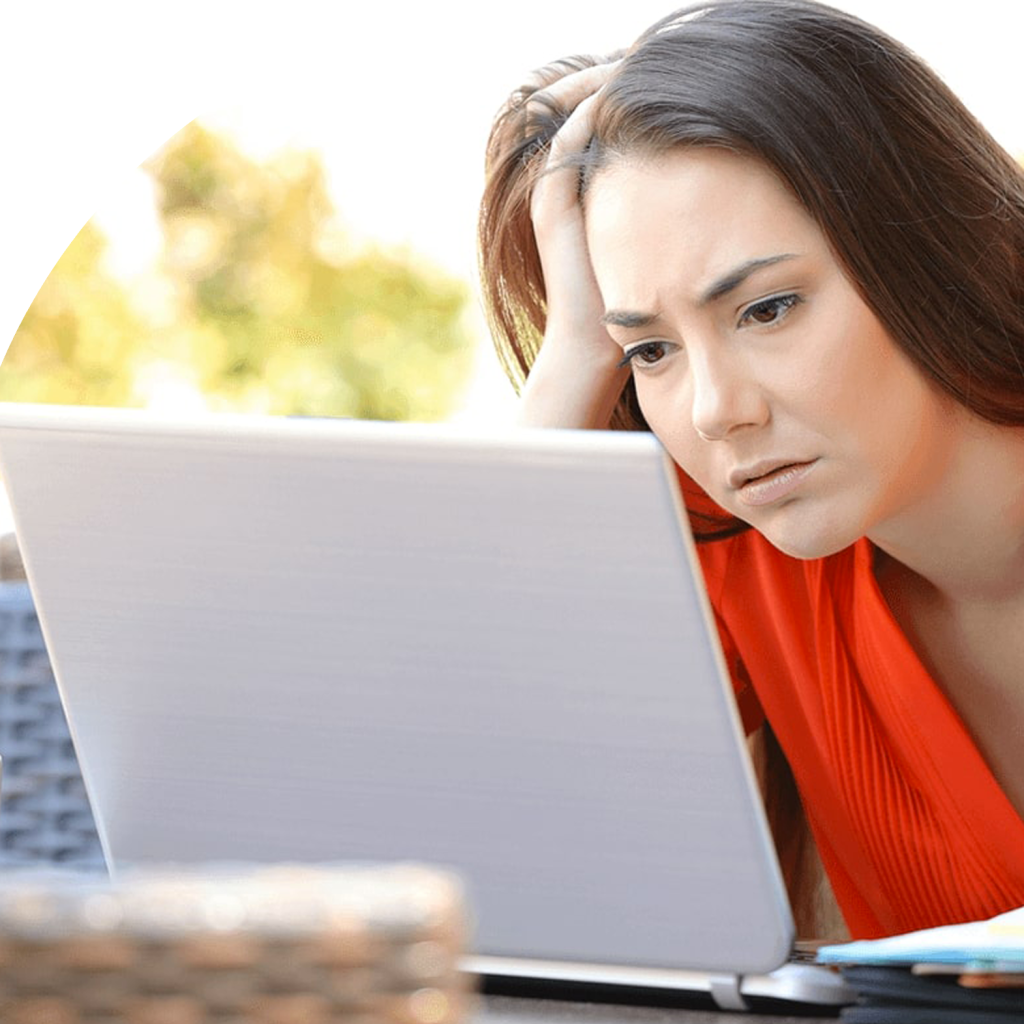 Our Track Record
With a game-changing track record in Fortune 500 companies, an average total compensation negotiated $187,000 and a 93% new-hire conversion rate
Our Specialty
As a Certified Career Coach specializing in interviews and salary negotiation, Cory has coached clients who have landed opportunities with top firms.
Our Mission
To utilize my talents by encouraging others through positive motivation and providing truth with love.
What The People Think About Us
I was able to get an extra $7,000 to an already incredible raise!
My experience with Get Career Confidence, on a scale 1 to 5 is honestly a 5! Coach Cory brought out my true confidence with the use of affirmations and self-reflection.
I'm so thankful for the confidence Cory instilled in me. I was definitely more confident than I've ever been because of the preparation and knowledge he provided which gave me more confidence during the interview...