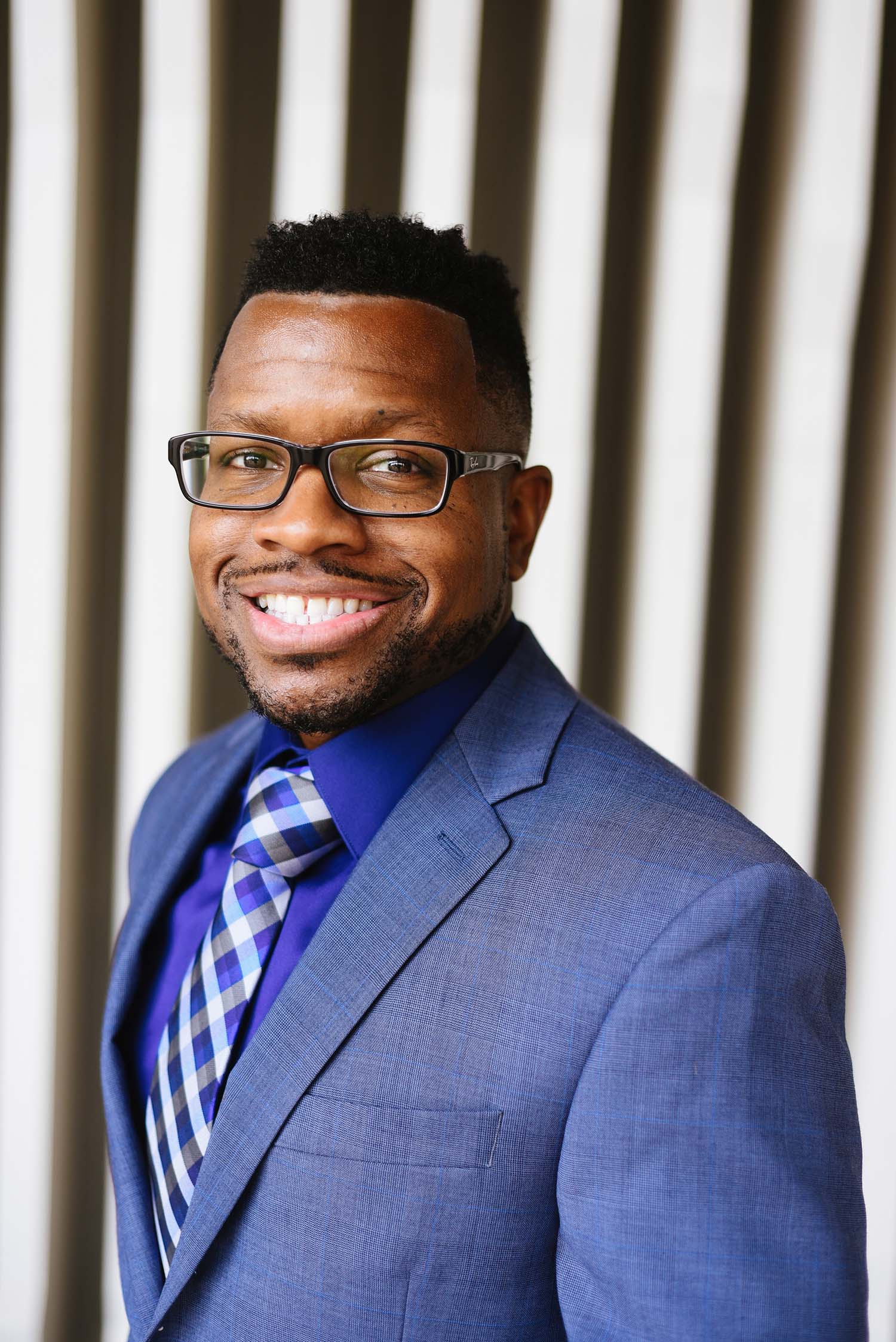 game changing
track record
With a game-changing track record in Fortune 500 companies, an average total compensation negotiated $187,000, and a 93% new-hire conversion rate, Cory Steward is Owner and Principal of Dallas's top career coaching firm Get Career Confidence and is affectionately known as Career Coach Cory.
As a Certified Career Coach specializing in interviews and salary negotiation, Cory has coached clients who have landed opportunities with top firms such as Apple…State Farm…Southwest Airlines…Emerson…Samsung…Envoy…
His down-to-earth approach immediately sets the tone and incites instant trust between he and his clients who range from entry-level to executive.
Cory is the quintessential Career Accelerator who prides himself on building relationships with his strong belief that to be hired, you must be likable and confident. He helps his clients cross the threshold from resume to offer letter.
His mission is "To utilize my talents by encouraging others through positive motivation and providing truth with love"
Cory brings his energy and expertise to his personal life as a member of Phi Beta Sigma, Inc. fraternity and as a volunteer with Big Brother Big Sisters of Greater Dallas. As a person who embodies a lifestyle of fitness and fun, Cory loves to dance and travel, and stays active as the captain of the local intramural flag football team.

Explore your confidence level
After reflecting on your career goals, gain the confidence to take action. Transform your ideas into tangible achievements and communicate your vision effectively. Sign up for a free one-on-one consultation with a career coach to get started.