Unlock Your Full Potential with
Career Coaching Dallas
Take control of your career with expert coaching from Career Coaching Dallas expert Cory, a certified professional with a game-changing track record in Fortune 500 companies. As Dallas's top career coaching firm, we provide tailored services, flexible payment plans, and comprehensive support to help you unlock your full potential and achieve your goals.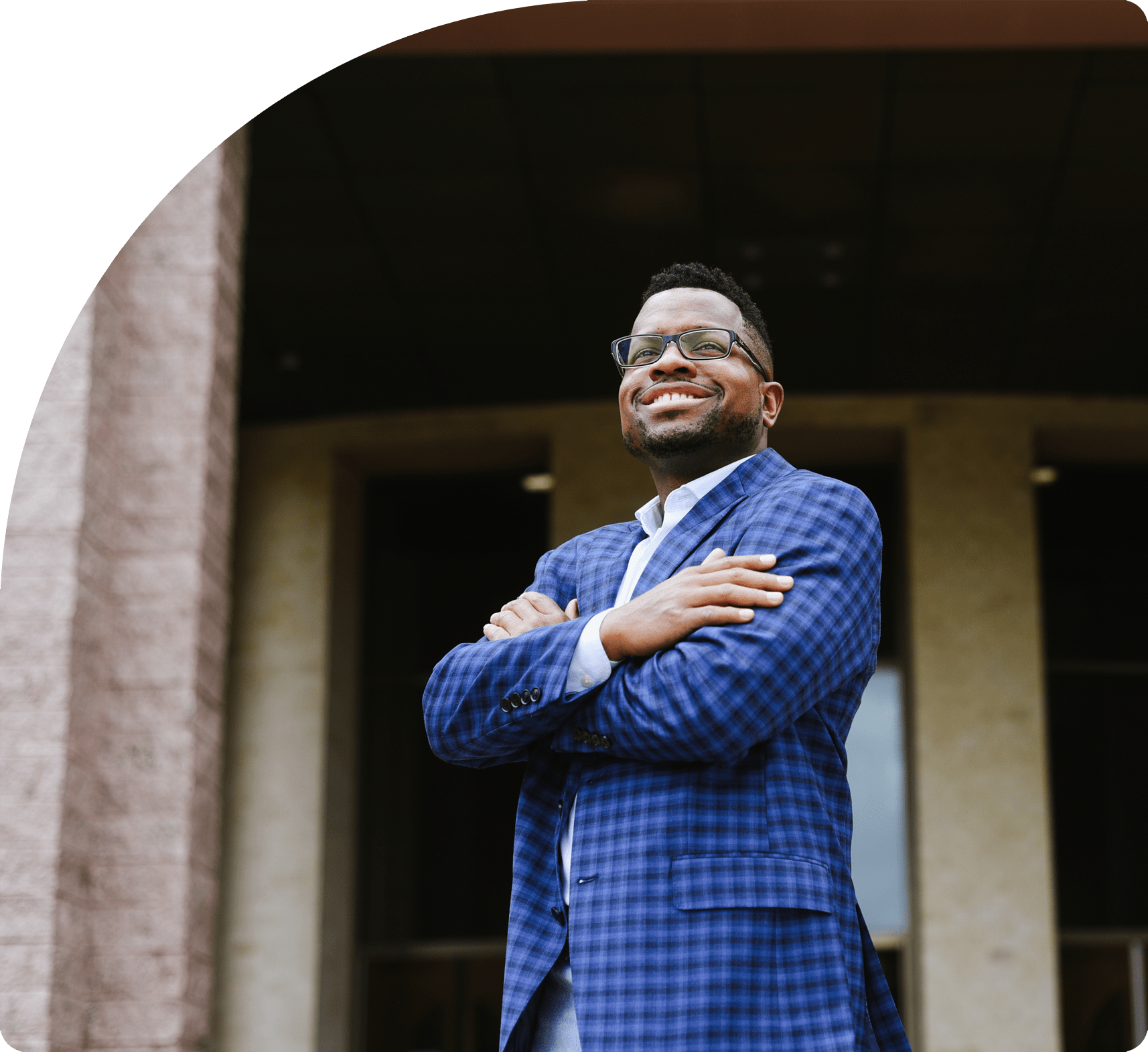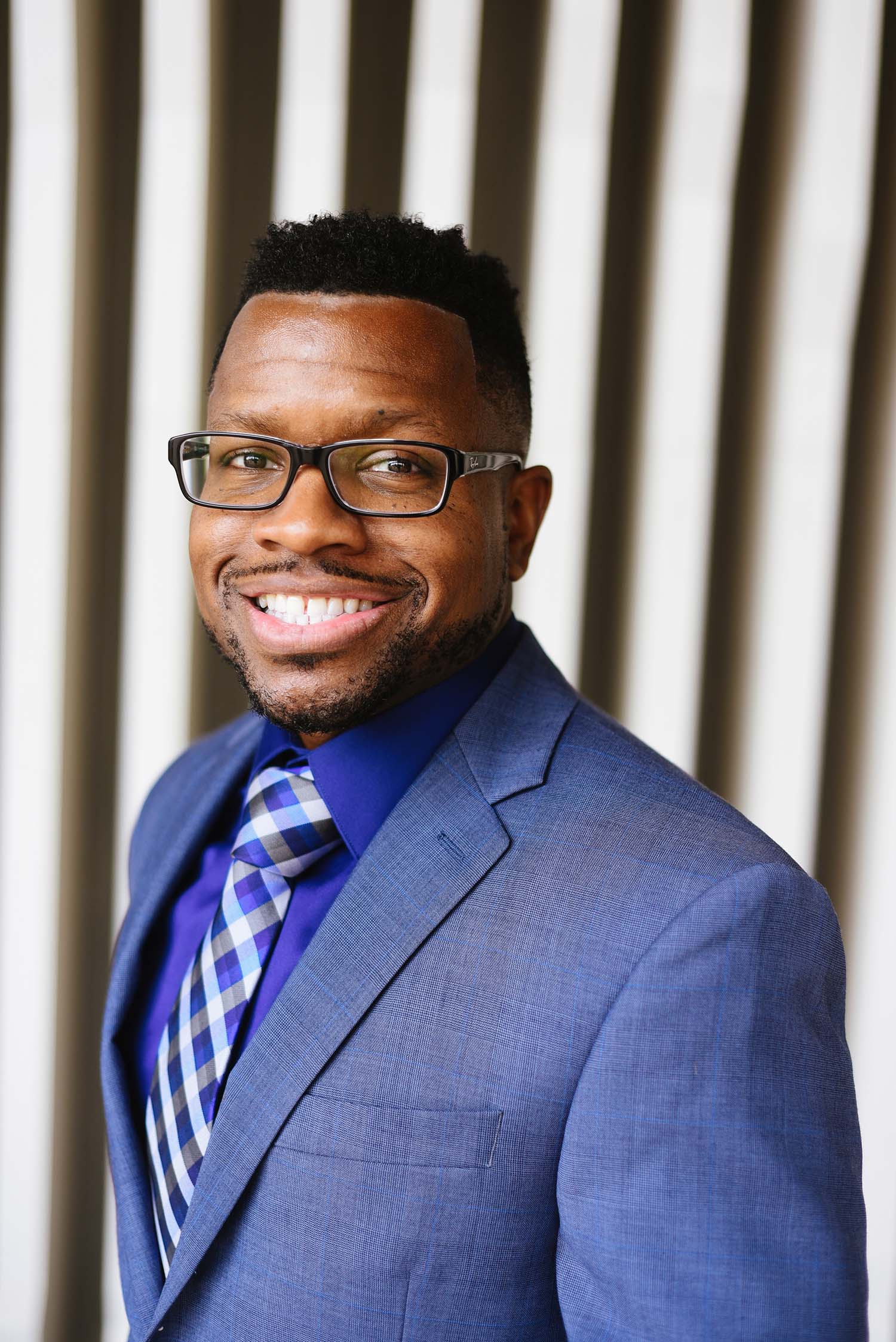 Find Your Competitive Edge with Our Range of
Career Coaching Dallas Services
We offer a variety of Career Coaching Dallas services designed to help you excel in your professional journey:
Interview Preparation: Boost your confidence and sharpen your skills with personalized interview coaching.
Salary Negotiation: Learn the art of negotiating the best compensation packages with expert guidance.
Networking Strategy: Build strong connections and expand your professional network with proven strategies.
Resume Crafting: Create a standout resume that showcases your experience and skills.
Career Confidence: Gain the self-assurance needed to pursue your dreams and take charge of your career.

ComprehensiveCareer Coaching Dallas
Whether you're seeking a new career direction or more work-life harmony, Cory can help you sharpen your resume, LinkedIn Profile, interview confidence and salary negotiations skills.
Your MapTo Success
We'll review your work history, education, career strengths, accomplishments, problem areas, skills, values, motivations and goals. Career Coach Cory also offers career assessments, salary negotiation tips, career confidence coaching and interview coaching assessments.
TransitionalSupport
We have coached students and professionals in new careers, reorganizations and downsizing. If you want to change your career or just take it to the next level call us today.
Flexible Payment Plans and Customized Packages to Suit Your Needs
Choose from our range of career coaching packages, each designed to cater to your unique needs and goals:
Starter Package: Get started with two 60-minute coaching sessions, including a free resume and LinkedIn review, interview questions to ask, and 1-on-1 interview coaching.
Premium Package: Elevate your career with three 60-minute coaching sessions, 30 days of support, job search strategies, interview preparation, and salary negotiation guidance.
Professional Package: Go the extra mile with four 60-minute coaching sessions, mock interview and feedback, 3 months of full support, and LinkedIn revision.
Elite Package: Invest in your future with five 60-minute coaching sessions, 6 months of support, confidence coaching, networking strategy, elevator pitch, and more.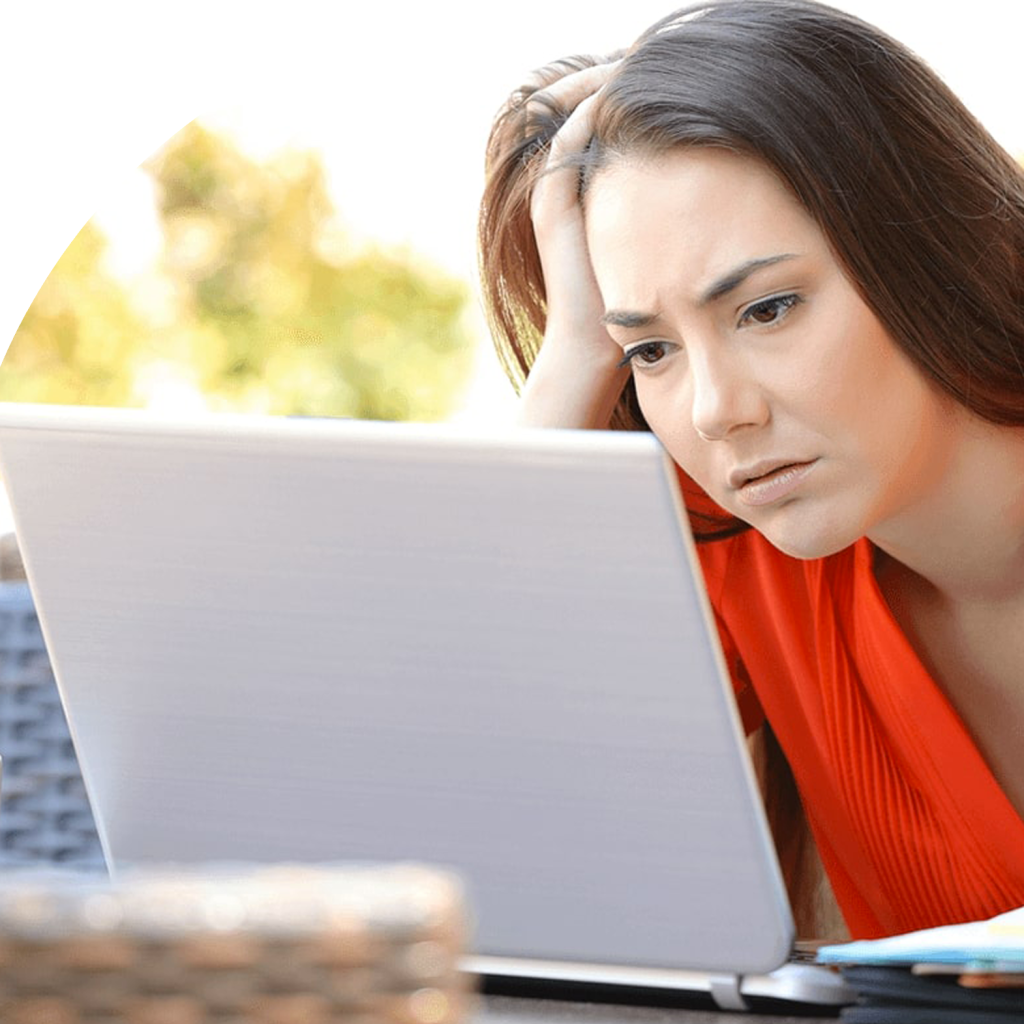 What The People Think About Us
I was able to get an extra $7,000 to an already incredible raise!
My experience with Get Career Confidence, on a scale 1 to 5 is honestly a 5! Coach Cory brought out my true confidence with the use of affirmations and self-reflection.
I'm so thankful for the confidence Cory instilled in me. I was definitely more confident than I've ever been because of the preparation and knowledge he provided which gave me more confidence during the interview...
Overview:
Partner with Career Coach Cory and embark on a transformative journey that includes:
Phase One: Explore your confidence level, chart your direction, own your process, and navigate obstacles.
Phase Two: Uncover your challenges, find solutions, instill likeability, and develop a sustainable plan for career success.
Phase Three: Launch your confidence plan, end confusion, negotiate the best salaries, and energize and elevate your career.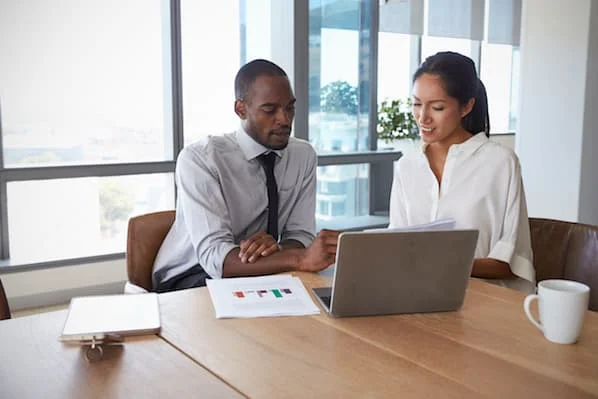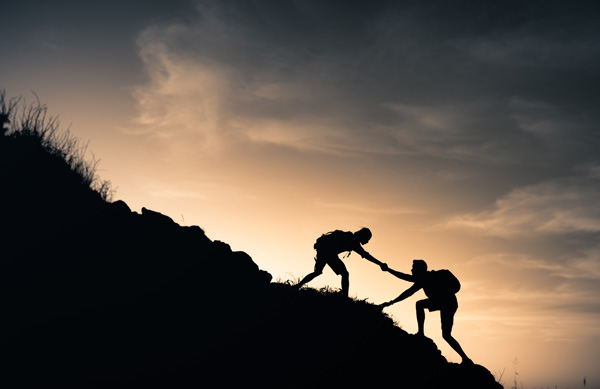 About Us
Meet Cory: Your Career Coaching Dallas Expert and Partner in Success
Cory Steward, affectionately known as Career Coach Cory, is a certified Career Coaching Dallas expert specializing in interviews and salary negotiation. With a passion for helping clients achieve their goals, Cory has coached clients who have landed opportunities with top firms like Apple, State Farm, and Southwest Airlines.
His down-to-earth approach, strong belief in building relationships, and commitment to providing truth with love make him the ideal partner in your professional journey. Cory's mission is to encourage others through positive motivation and genuine support.
Schedule a Consultation
Begin Your Journey to Career Success
Transform your career and elevate your professional journey with expert career coaching in Dallas. Schedule a consultation with Career Coach Cory and begin your path to success today. Invest in your future and experience the benefits of personalized coaching, expert guidance, and unwavering support.